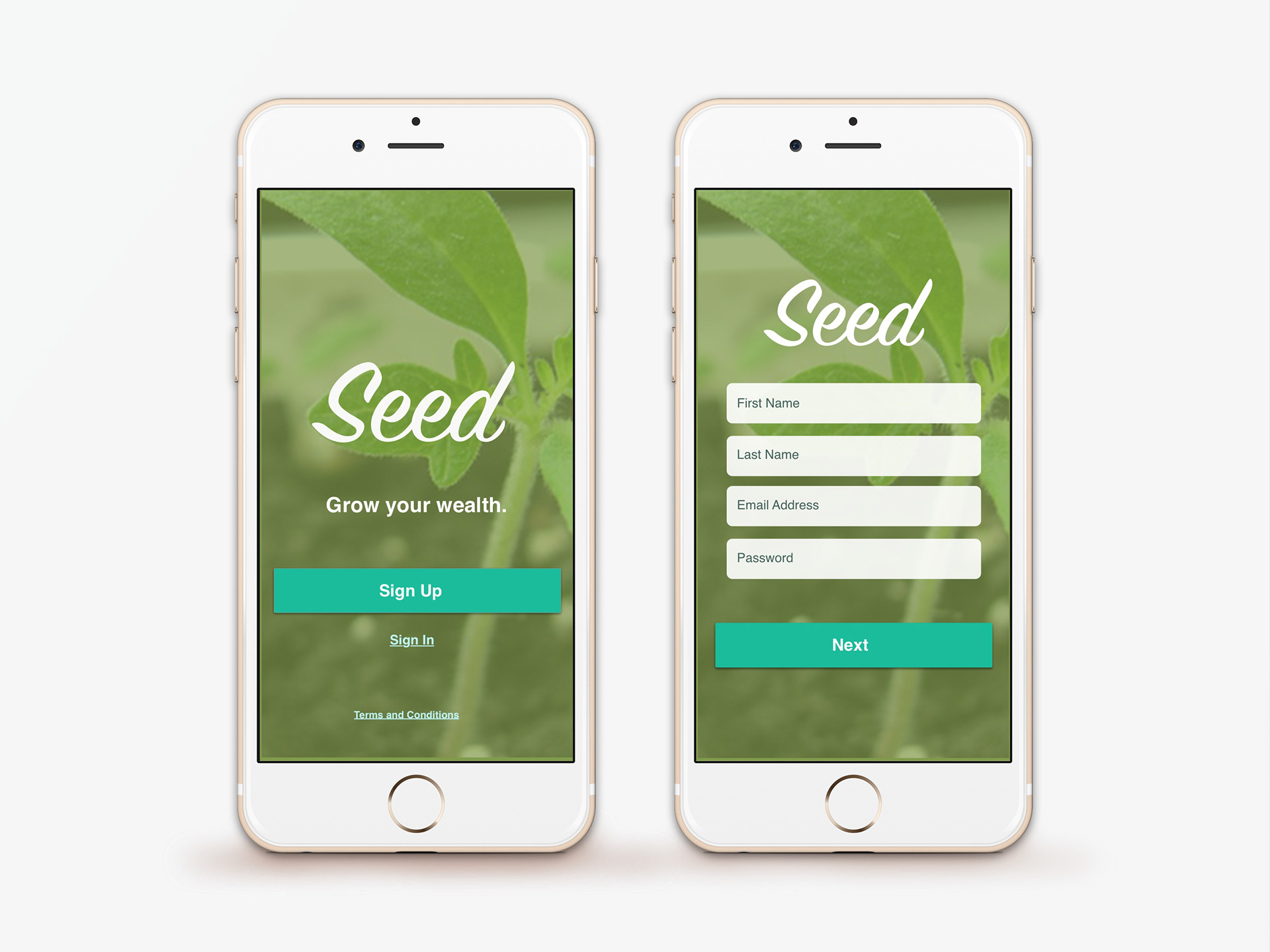 Overview
Client
Seed (now Grow Invest)
Role
UX and Interaction Designer
Description
As a UX and Interaction Designer with Seed, my role was to construct and prototype Seed's personal financial management application from the ground up. Back in early 2015, Seed was an SF based startup developing Personal Financial Management tools for gen x-ers. Their product focuses on educating and enabling the average person to get out of debt, start saving, and find ways to have their money make money.
Opportunity
Investing and personal financial management are not innate skills. Unless young users have financially savvy parents or some level of financial education, they may not know how to effectively get started with investing. At Seed, we asked the question:
How might we help young individuals learn about personal financial management?
Skills & Tools
Sketching, Paper Prototyping, Balsamiq, Sketch, Competitive Analysis, SWOT Analysis
Process: 
As a UX team of one, my responsibilities at Seed had broad scope. 
My projects included product + pipeline development, persona creation, competitive analysis, interactive wireframing, and visual concept design. My final deliverable was an interactive 55 screen Balsamiq prototype which was then passed off to our visual designer for completion.
Most of my work was sketched on paper first, then translated into Balsamiq, and finally into Sketch. 
Our process began with research, followed by sketching and wireframing, and finally high fidelity visual concept design. The subsequent sections will walk through some of the core deliverables created for this project.
Competitive Analysis
Below are a some of the process documents I created during the assessment of Seed's competitive landscape. I  leveraged these to establish key functionality and content requirements for our product.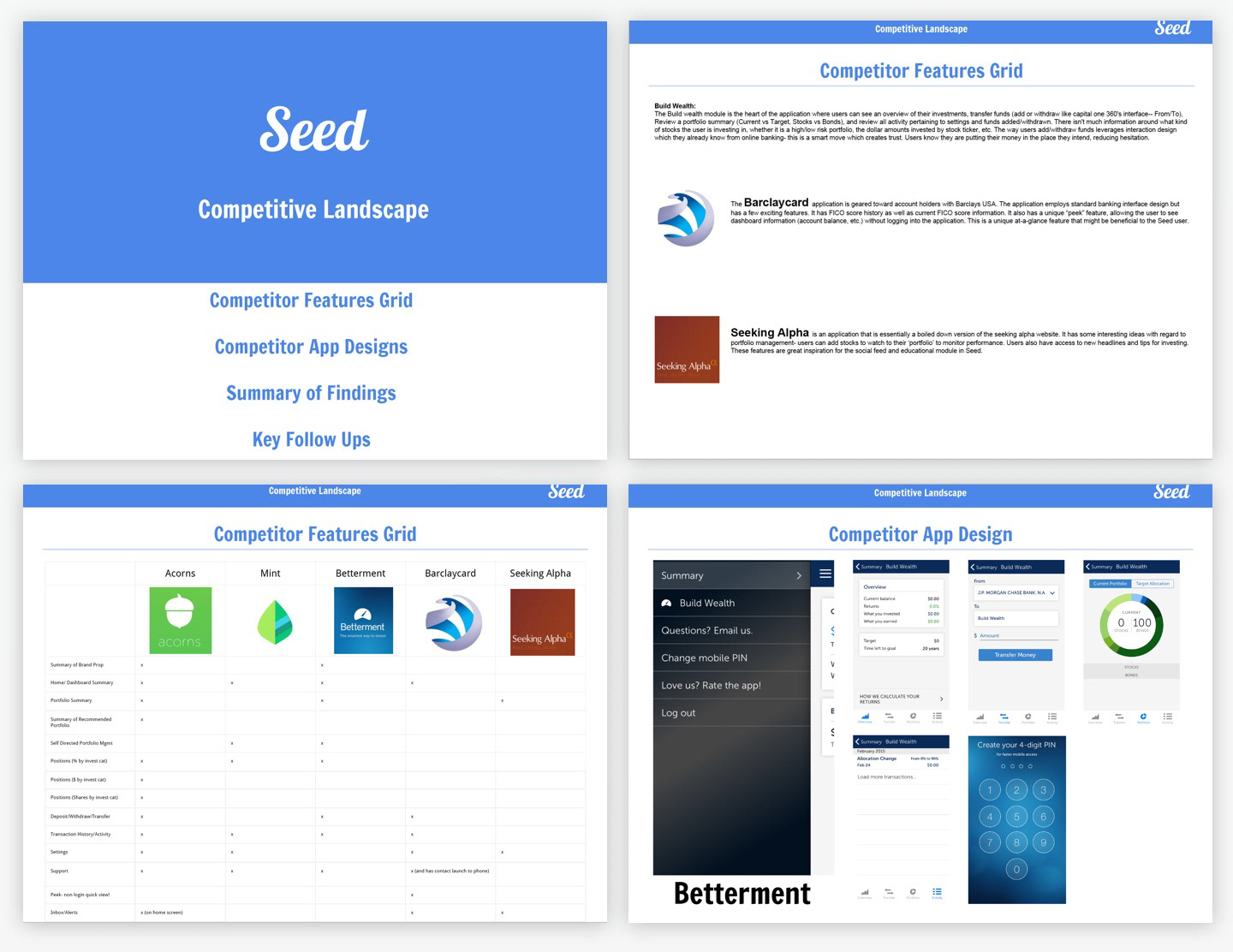 Wireframing and Prototyping
Key user flows were first sketched on paper and then mocked up in Balsamiq. An interactive prototype was then created to evaluate the key user flows for the app.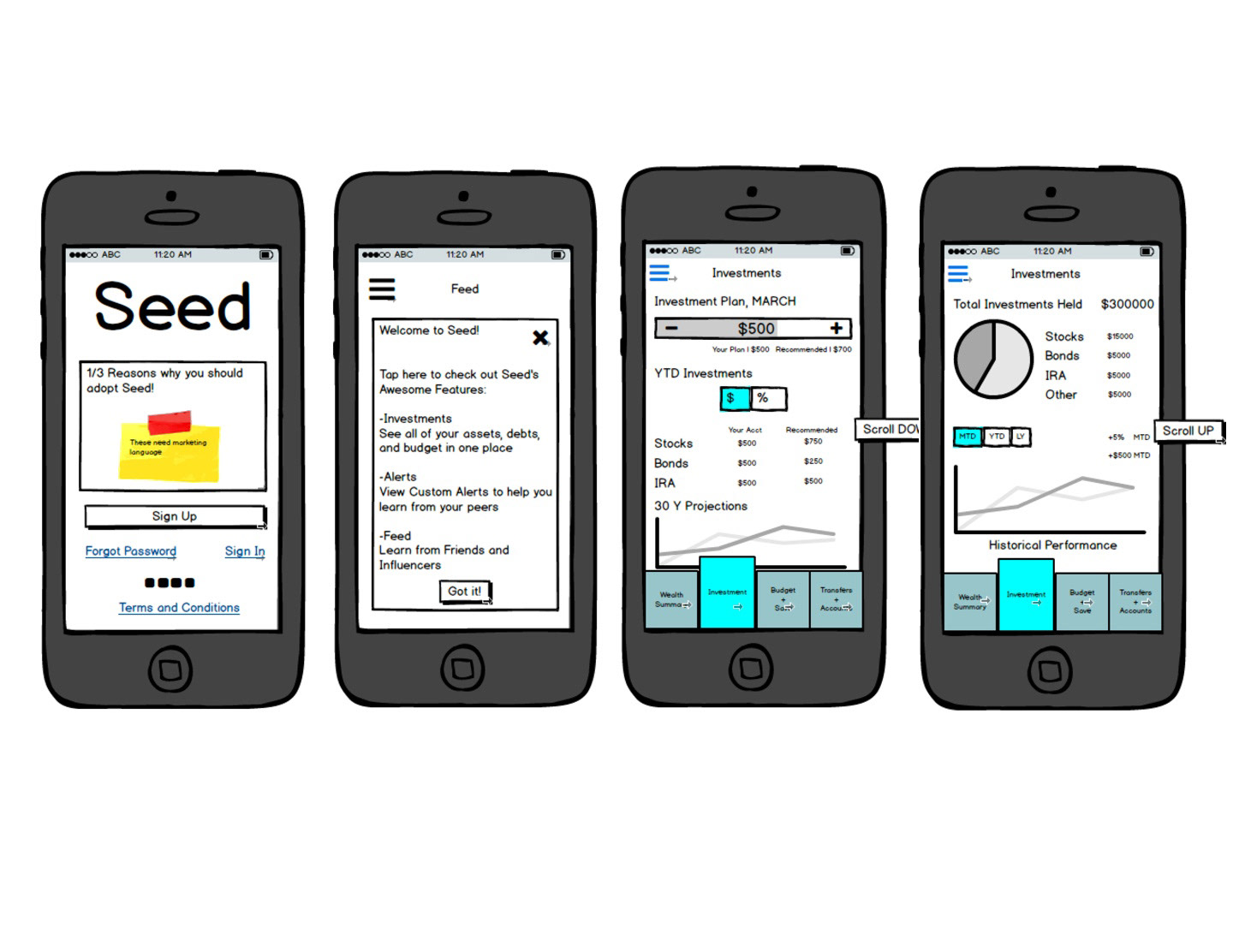 Lightweight high Fidelity Concept Designs
Although our team already had a visual/UI designer on board, I also contributed some high level visual concept designs for the team to consider. The mockups below show a first pass at the Seed user onboarding flow, skinned with a cheerful, nature-inspired UI.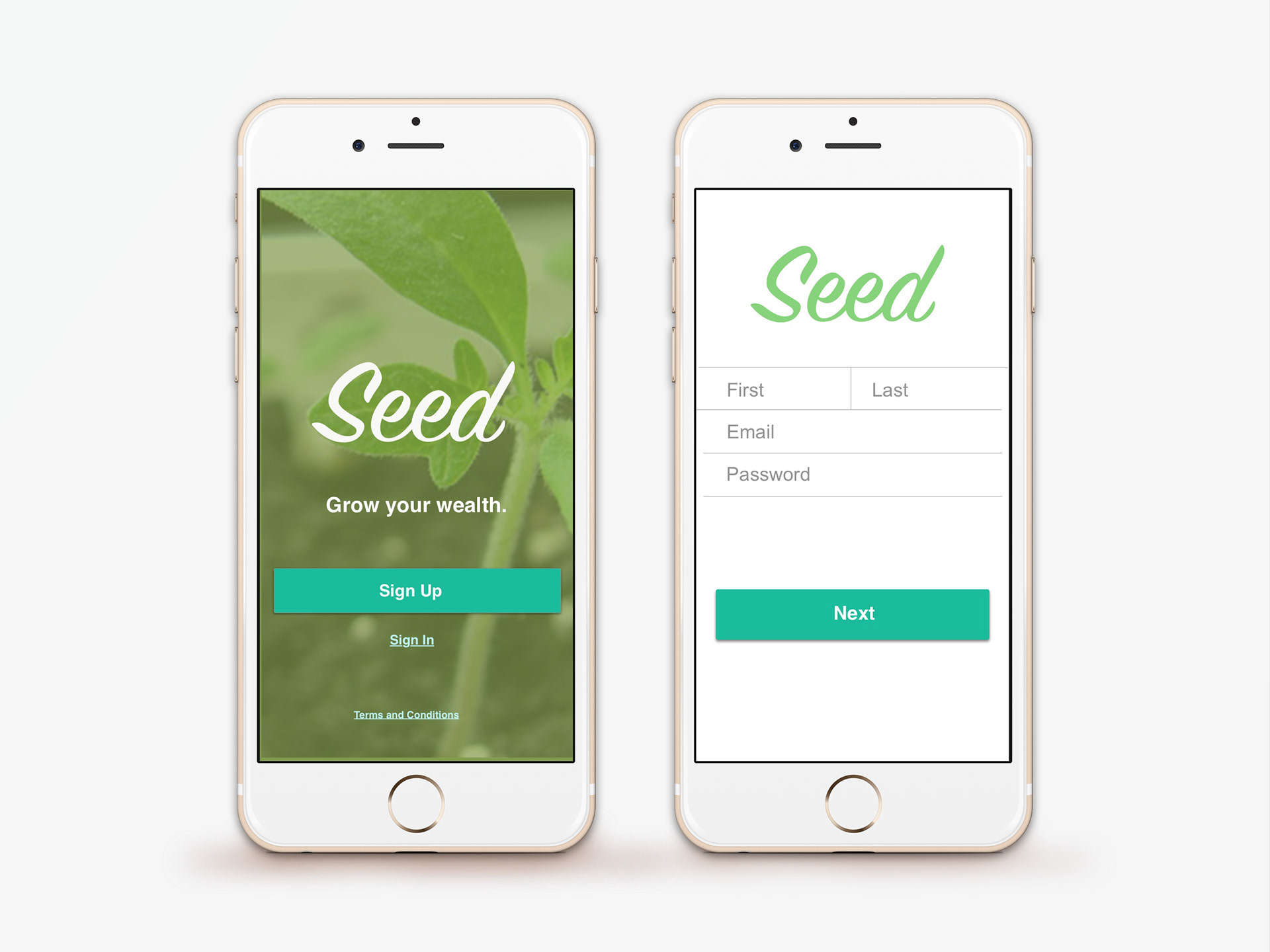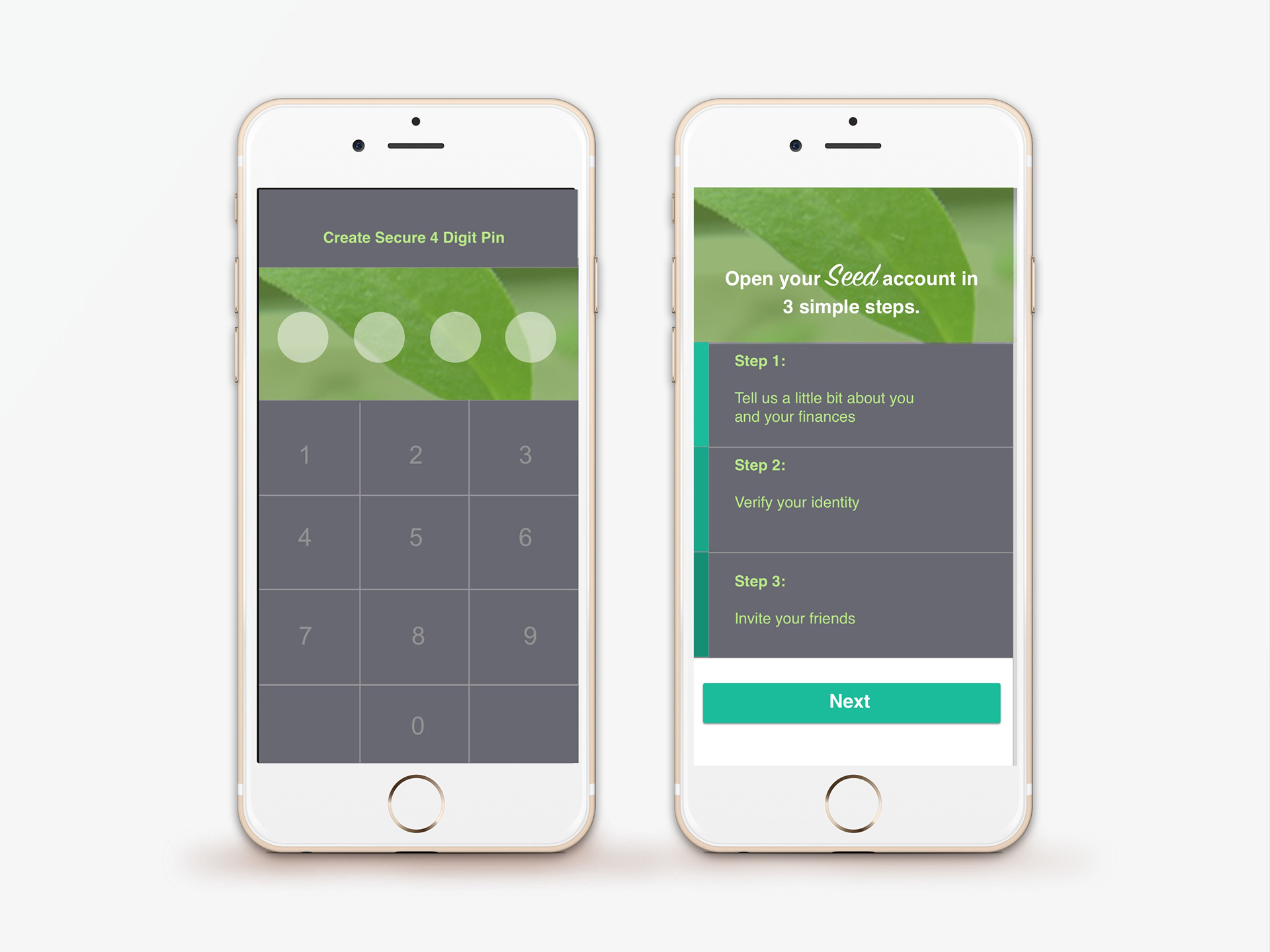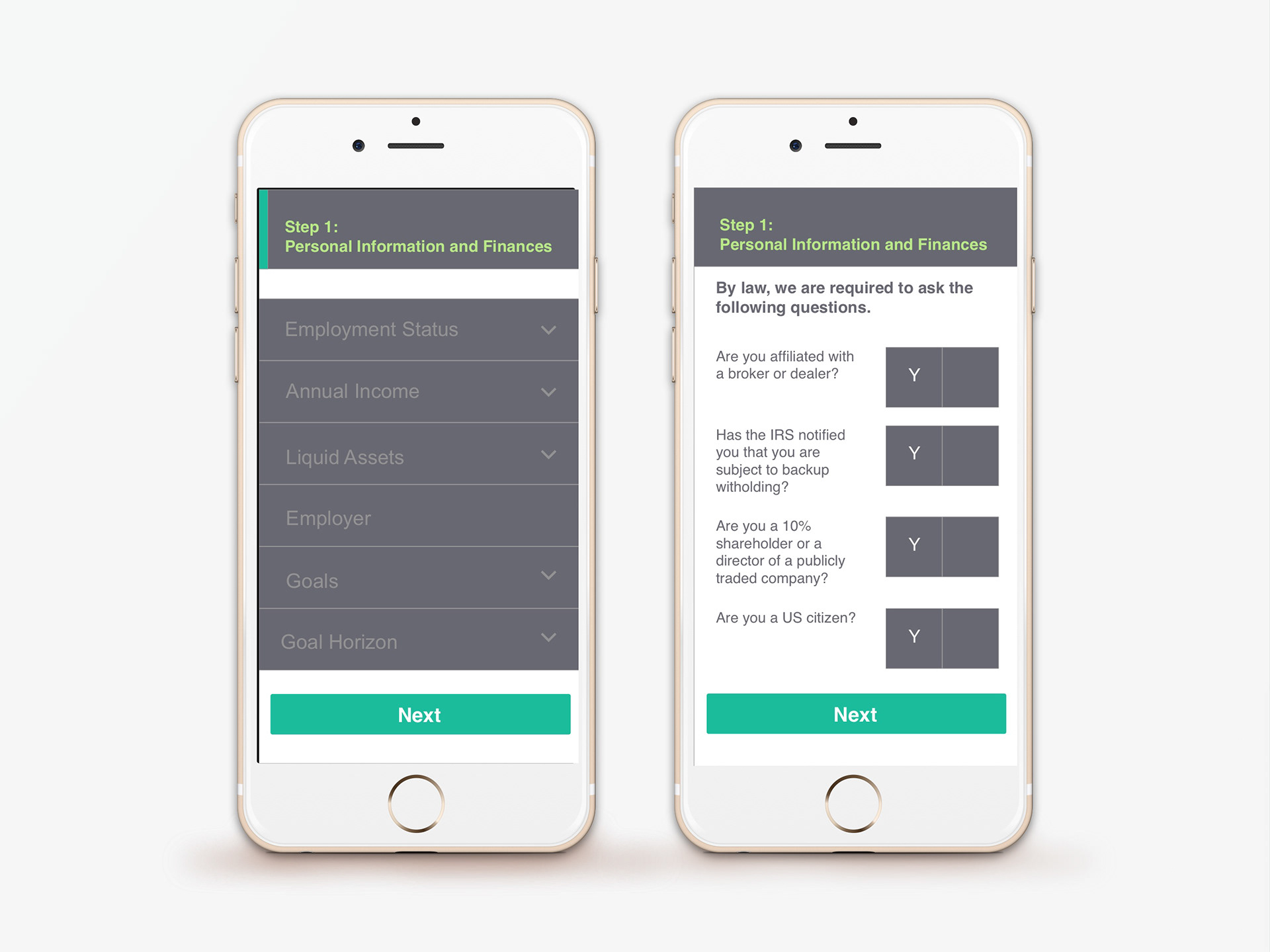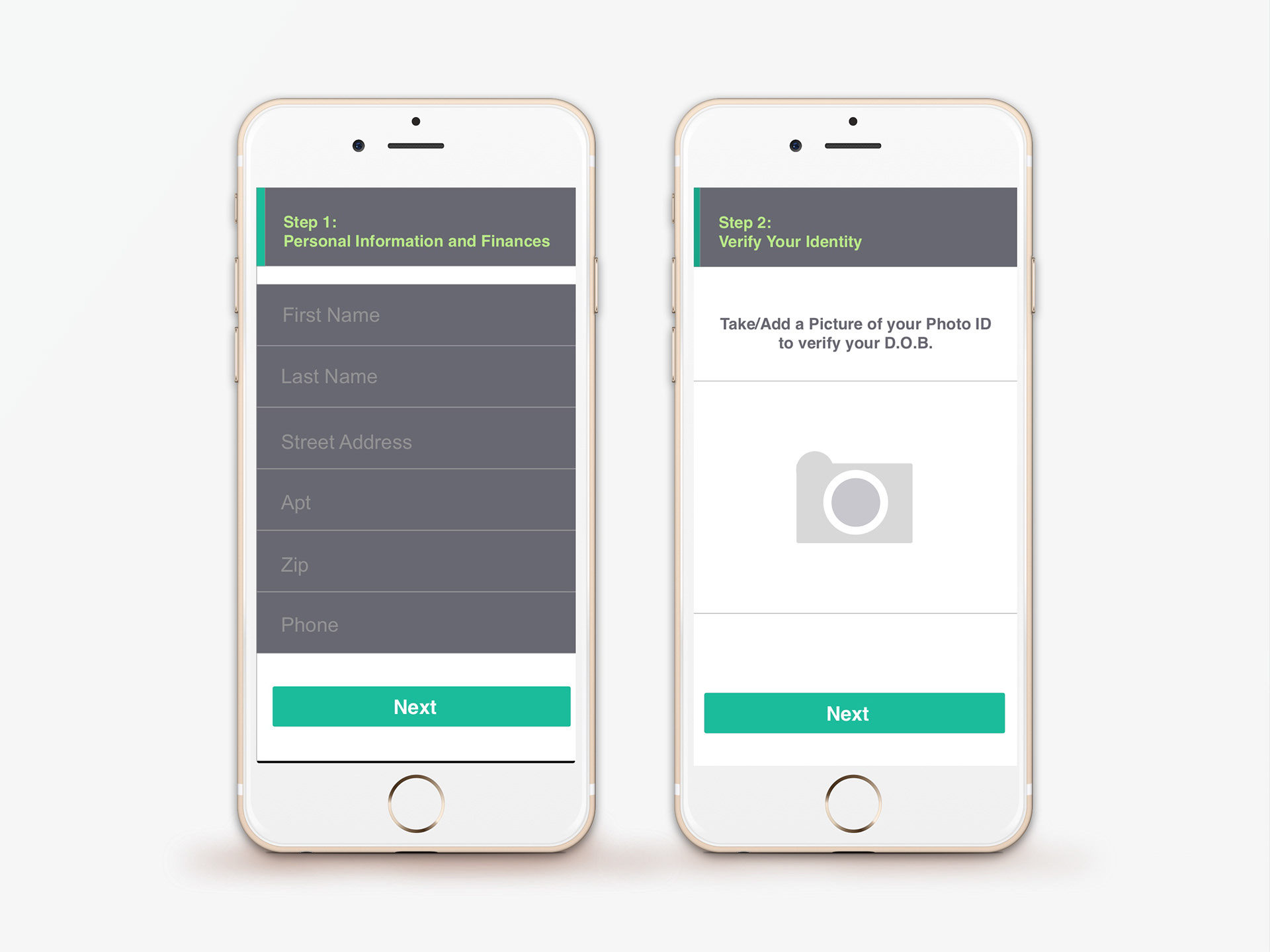 "The Hot Baked Goods Website"