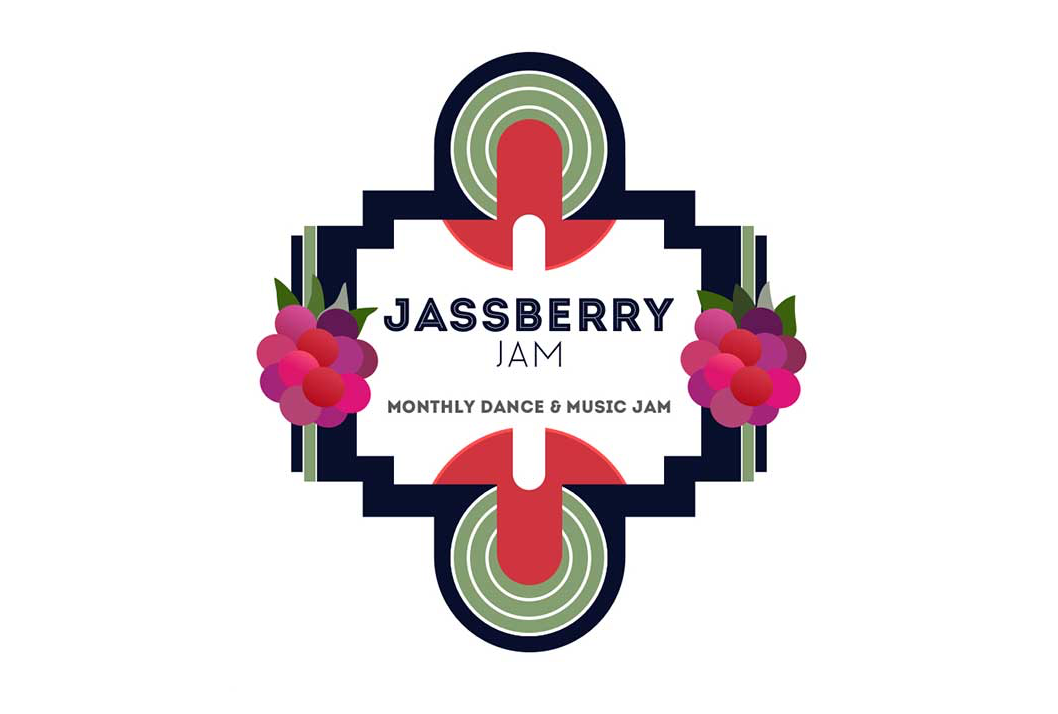 Overview
Client
Jassberry Jam
Role
Visual Designer
Description
Jassberry Jam is a monthly dance event in San Francisco, CA. The Jassberry Jam team's focus is on promoting a community around live jazz music and dance. Each event begins with a live, professional jazz music set, followed by a dance competition. The evening concludes with a jazz jam where beginners and professionals, alike, can enjoy musical collaboration.
With such a heavy organizational focus on play, we wanted to ensure that the design of the Jassberry Jam logo and branding elements did not take themselves too seriously. We chose vibrant, modern colors - paired with vintagey reds and greens - to represent the brand. We snuck berries in as ornamental elements, flanking an art deco style layout for the event badge.
In addition to the design of the badge, we designed a symbol (for social media) and several lockups to be used flexibly for print and social media collateral. 
Tools
Sketch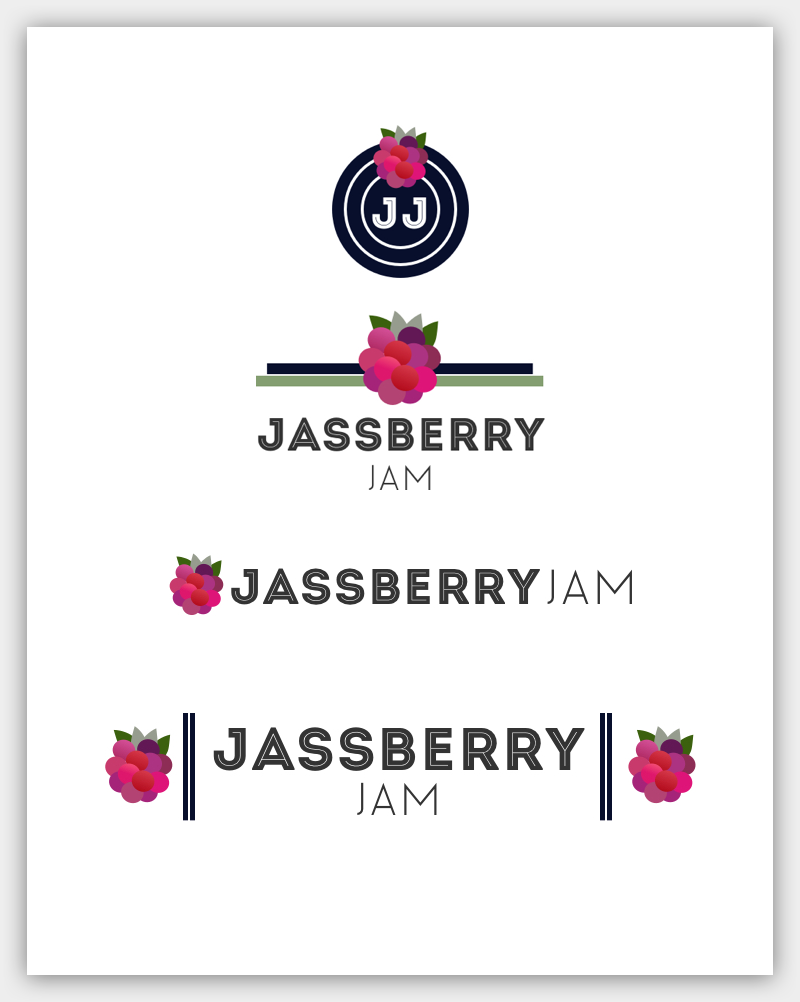 Flyer for Cafe DuNord Event