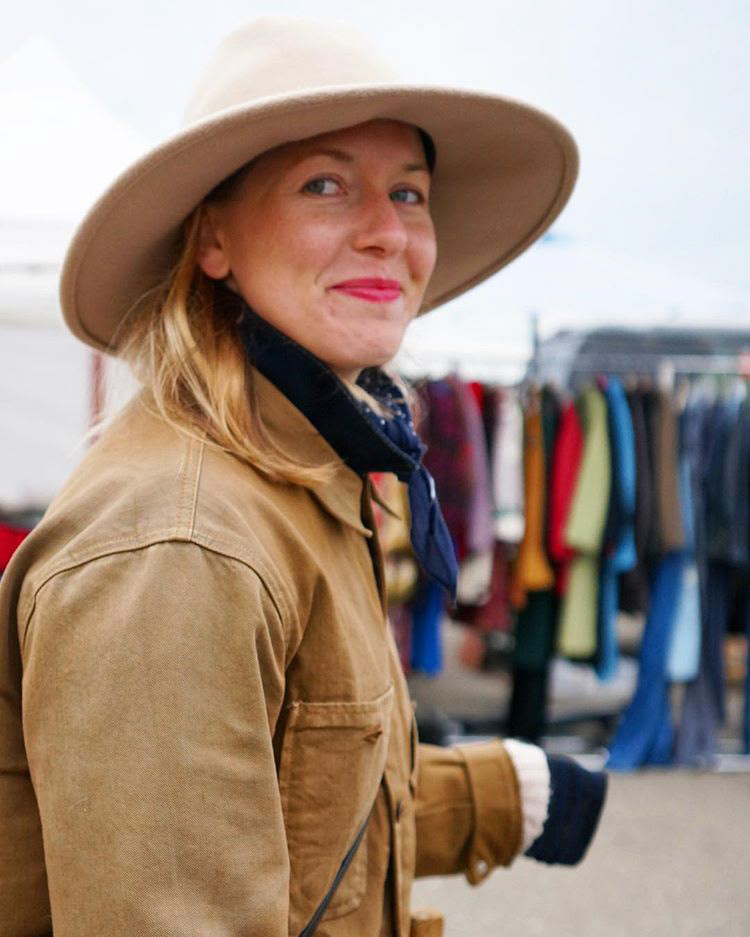 Biography
Hi, I'm Jess. I'm a Product and User Experience Designer living and working in the SF Bay Area. 
I love what I do. 
For me, design is a process of creation in service to others. I believe in design as a powerful tool for affecting positive change in the world. And, I believe that through a commitment to learning, exploration, and empathy, we can create stellar technology-driven human experiences that make our complex world a little bit easier to navigate.
Futures design is becoming an increasingly large part of my design practice. As I learn more, I realize how invaluable long range thinking and speculation are in designing for social change. My current work in this arena includes Lumi (there's a thumbnail in my portfolio), and a project about food in the face of climate change. I am also the Program Coordinator for

SF Speculative Futures

/The Design Futures Initiative, a futures design focused organization here in San Francisco. I run our SF Meetup group and help with other projects, like design workshops.
In addition to being a designer, I am a potter, a painter, and a hobby photographer. I like to read. And learn. A lot. 
I love to cook. I love my two, wonderful dogs. And, I can occasionally be found teaching group swing dancing classes here in SF. 
​​​​​​​
Education
Graduate DEGREE
Master of Human Computer Interaction (M.HCI)
UNDERGRADUATE DEGREE
Bachelor of Science, Accounting (Enterprise) Information Systems
University of Southern California
RESEARCH
Design Research, 
Competitive Analyses, 
User Research, 
Persona Development, 
Customer Journey Mapping, Requirements Gathering, 
Experimental Design, Statistical Analysis, Usability Testing (Design, Implementation, and Analysis), 
Measuring & Reporting Results
UX METHODS
User Flows, 
User Stories, Customer Journey Maps, 
Wireframing, 
Interaction Design, 
Prototyping, 
Usability Testing, 
Rapid Iterative Design, 
User Interface Design, 
Agile Product Development, 
Design Storytelling,
Stakeholder Management
DESIGN
Design for Digital 2D Interfaces, 
Design for Web Applications, 
Design for Native Applications (iOS), 
Design for VR, 
Futures Design & Design Fiction, 
Product Concept Design, 
Visual Design, 
Design Systems, Design for Human Factors
TOOLS
Sketch, 
Adobe Creative Cloud,
Invisionapp, 
Flinto, 
Marvelapp, 
Figma, JIRA, Usertesting.com, HTML, 
CSS, 
Python (Beginner Level), C# (Beginner Level), Unity 3D